CamSoda News from Nia Harris
Special featured webcam event hosted by ebony camgirl Nia Harris tonight, for all you football / soccer fans out there.
Open World Cup ⚽ with the most naughty girls on CamSoda.
Two sexy teams play football to win the cup, let me present the squads and their hot players:
– Pink Team: Candy Foxx (CandyFoxx), Nia Harris, Mia Starks (MiaStarks), Elettra Goddes (Elettraa) & Alella Izmir (AlellaIzmir)
– Blue Team: Tiffany Daniels (TiffanyDaniels), Nasty Brunette (NastyBrunette), Miia Rose (Miia Rose) & Angelly Sugar (AngellySugar)
Watch this live match on cam on Wednesday June 14, 2018 from 7 PM EST.
Become a free member of CamSoda & watch the soccer match!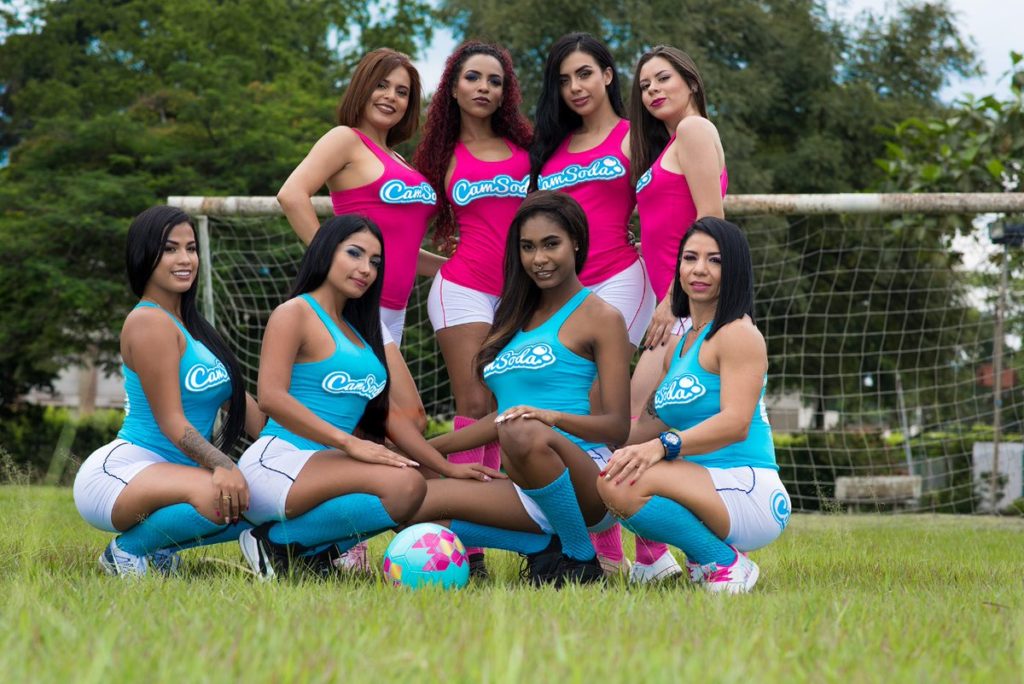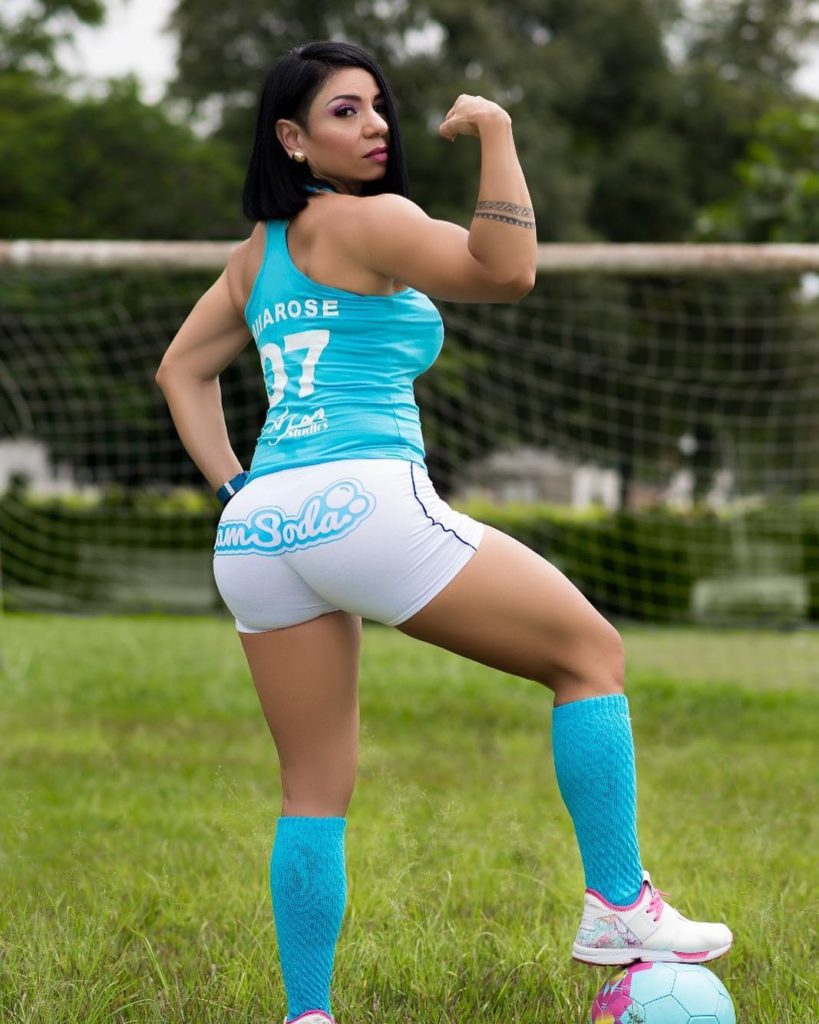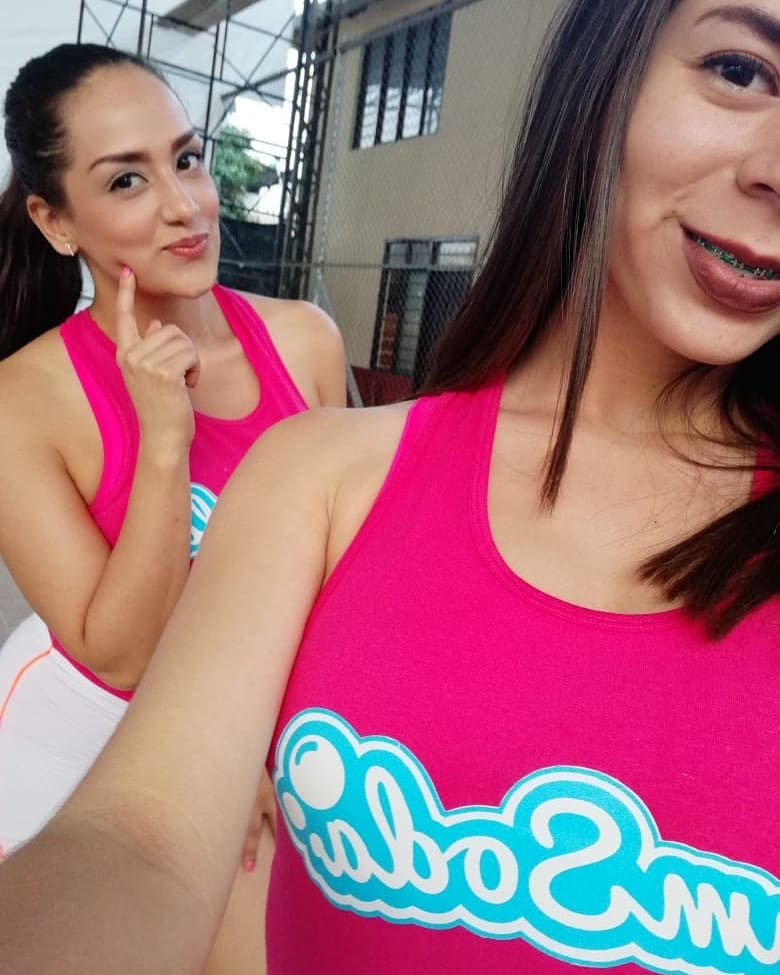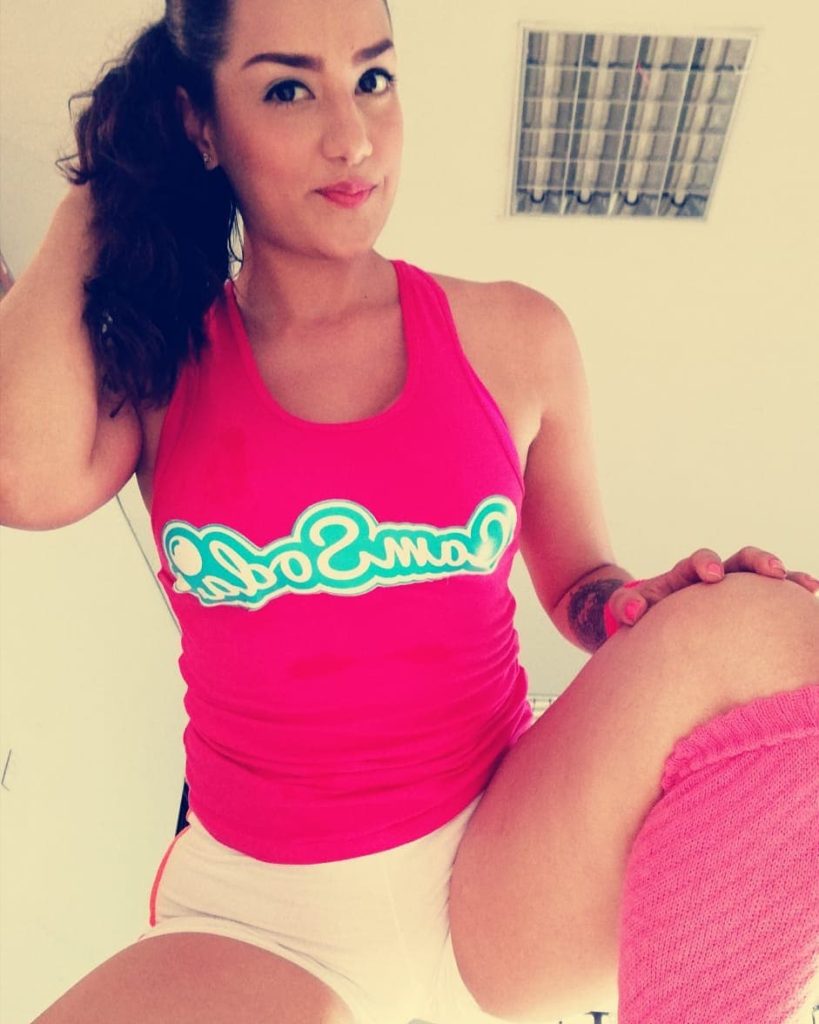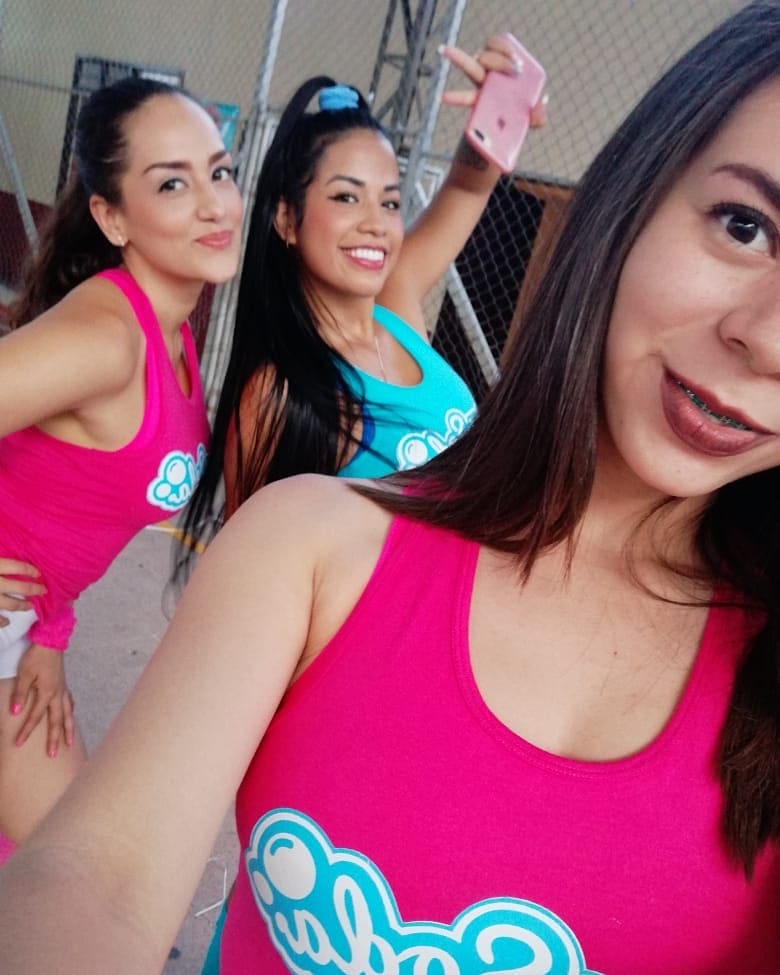 Create a free account & follow football match in NiaHarris' chatroom
Share This: